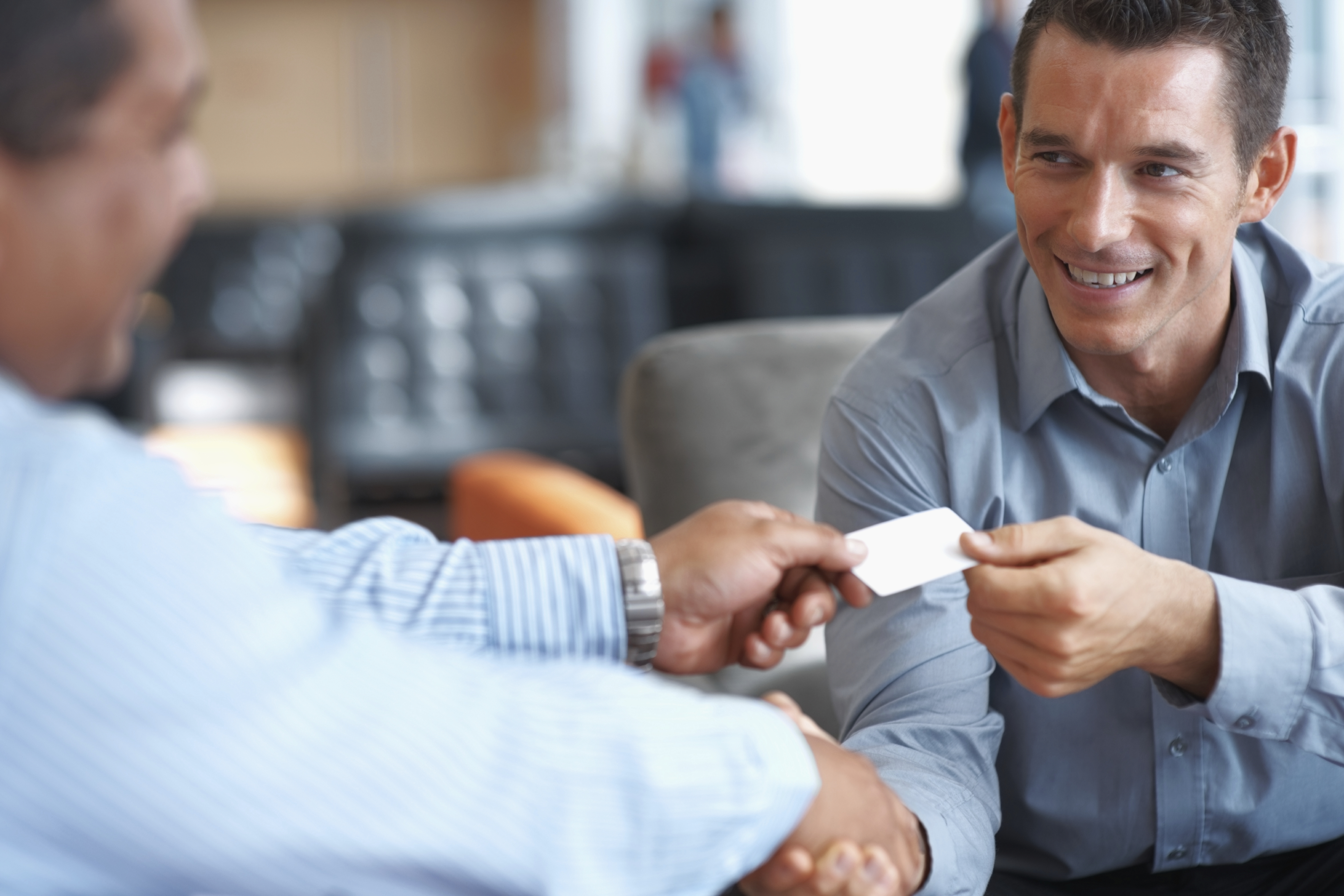 rapid! PayCard® has been providing cardholders with convenient and secure access to their money since 2003. We have helped businesses reduce costs, improve efficiency and increase corporate environmental responsibility by switching their employees to direct deposit with the rapid! PayCard®.
Our cardholders experience premium benefits with access to a savings account, online bill pay1, Networks2 Zero Fraud Liability3, 4 Policy and even cash back rewards1!
For more information about how rapid! PayCard® is helping real businesses save money, visit our testimonials page or read our case studies.
1 This optional offer is not an issuing bank product or service nor does the issuing banks endorse this offer.
 2 MasterCard or Visa
 3 MasterCard Zero Liability: Conditions and exceptions apply. Please see website for more information about MasterCard Zero Liability: mastercard.com/general/zero_liability.html
 4 Visa Zero Liability: Visa's Zero Liability Policy covers U.S.- issued cards and does not apply to certain commercial card transactions, or any transactions not processed by Visa. You must notify your financial institution immediately of any unauthorized use.  For specific restrictions, limitations and other details, please consult your issuer.