The Engine Behind Our PayCards
We built our technology platform from the ground up to provide a powerful engine exclusively for our prepaid card products. Our system design and support provides unmatched security, scalability, reliability, and flexibility for clients and cardholders alike.We have invested heavily in system reliability and redundancy to guarantee that our cardholders never have a problem accessing their pay. We have also invested in security measures and expertise to protect our cardholders' information and funds.We employ a layered approach to enterprise security, staying current with both the requirements and best practices for payment companies to protect the safety and soundness of their payment platforms. We document these practices into security policies and diligently execute them through sound procedures.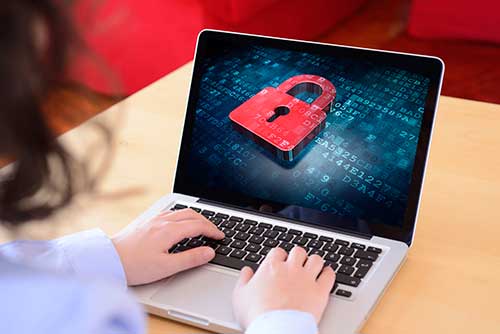 Meeting Tough Standards

As part of the payment card industry, we are certified by and required to adhere to the Payment Card Industry Data Security Standards (PCI-DSS). These standards set strict requirements for security and protection of data, as well as protection of the physical data center. The rapid! PayCard® fully meets the PCI-DSS requirements – in many cases we exceed them.
Take a look at some real case studies from our happy clients.