PayCards benefit your employees, bottom line and the environment.
With the rapid! PayCard®, you can reduce costs, improve efficiency and create a great new employee benefit. The rapid! PayCard has no cost to implement and offers extensive personal training and marketing to ensure that your prepaid card program is a success. We understand what matters to you and have provided the best customer service in the industry since 2003.
Client Benefits:
Reduce Cost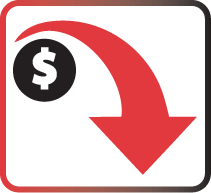 Expanding electronic direct deposit participation, with the help of rapid! PayCard will have a significant cost savings over the current method of printing and delivering checks and wage statements.
Improve Efficiency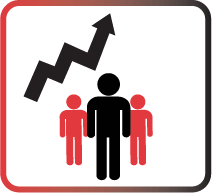 The rapid! PayCard will expand electronic direct deposit participation and will eliminate the need to distribute regular pay checks and wage statements to employees. By eliminating paper checks the possibility of exposure to check fraud will be minimized, lost or stolen check problems will be eliminated, business continuity will be improved and off-cycle payment problems will be lessened.
Increase Corporate Environmental Responsibility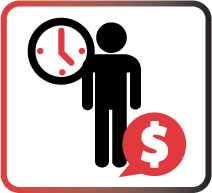 Improving your direct deposit participation is a simple, safe and smart way to have a positive impact on the environment. If the 22 million Americans who still don't have direct deposit for their pay, used direct deposit, annually we would save 8.7 million pounds of paper and avoid releasing 25 million pounds of green house gas into the environment.
Businesses saved a total of $6.7 billion over the last ten years by switching employees to direct deposit according to a study by PayITGreen. This is an average annual saving for each employee of $176.55.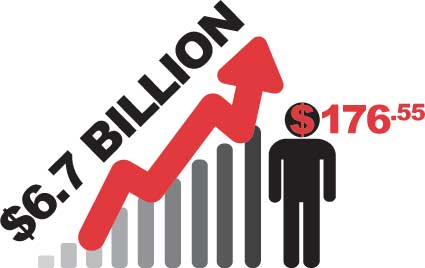 Contact us today to find out how we can help you simplify your payroll.