The rapid! PayCard Partner Program is unique in its commitment to provide a solution that simplifies your clients' payroll while providing both employers and employees security and ease of use. Become a rapid! PayCard Partner and have access to a complete electronic payroll solution that benefits you, your clients or members and their employees.
The rapid! PayCard Partner Program is perfect for:
Payroll Providers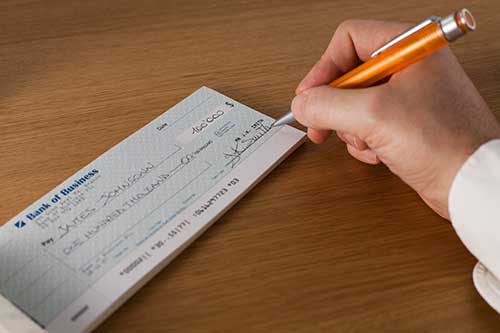 Payroll Software Companies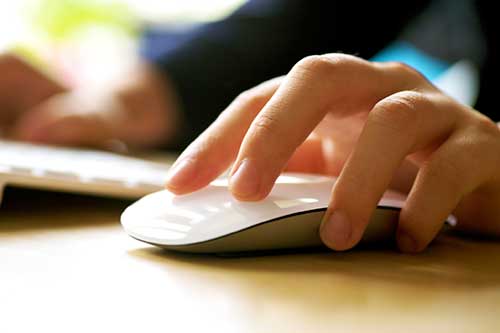 Membership Associations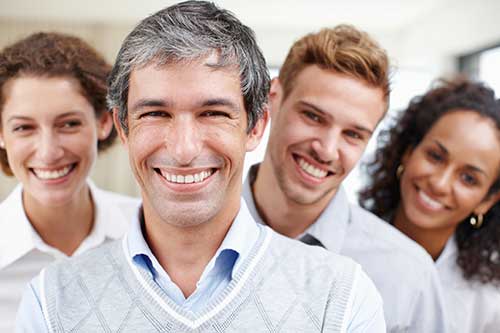 Professional Employer Organizations (PEO's)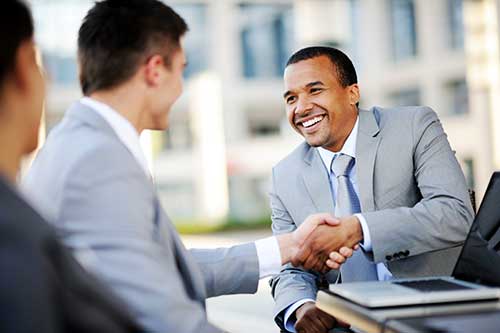 Your organization can benefit from moving to 100% Electronic Payroll with the strong reputation of rapid! PayCard. This product solution moves Direct Deposit onto a PayCard, and is a benefit for today's clients – and their employees.
With the rapid! PayCard your clients can: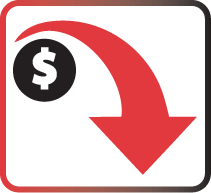 Reduce Costs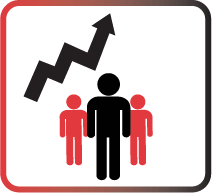 Improve Efficiency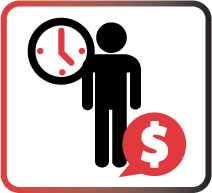 Save employees time and money
Why rapid! PayCard?
Simple
Easy Referral Process
Works with any payroll system or process
Customizable marketing materials and support
Fee Schedule that promotes company wide acceptance, support and usage by employees
Smart

NO COST TO YOUR CLIENTS or MEMBERS!
Reduce your overall payroll costs by eliminating paper check processing, reconciliation, and distribution time and expense
24/7 customer service
Fully functioning Mobile App1 at no cost
Potential for employee hiring and retention advantage in a competitive market
Secure

rapid! PayCard is compliant in all 50 states
Employee card accounts are FDIC-insured2
rapid! PayCard is fiscally stable, growing and has an excellent reputation in the market
Eliminate exposure to check fraud
rapid! PayCard is covered by our Networks3 Zero Fraud Liability4, 5 Policy
Convert your clients today to the rapid! PayCard solution and see for yourself the difference partnering with rapid! PayCard, for your clients' electronic payroll needs, can make.
1 While rapid! PayCard does not charge for this feature and service, standard text messaging, data and cellular rates may apply. Please check with your cell phone carrier and inquire about fees your carrier may associate with these services.
2 Funds are FDIC insured. MetaBank® or The Bancorp Bank® are FDIC-insured members. For additional information regarding FDIC insurance and what it means for you as a cardholder visit fdic.gov/consumers
3 MasterCard or Visa
4 MasterCard Zero Liability: Conditions and exceptions apply. Please see website for more information about MasterCard Zero Liability: mastercard.com/general/zero_liability.html
5 Visa Zero Liability: Visa's Zero Liability Policy covers U.S.- issued cards and does not apply to certain commercial card transactions, or any transactions not processed by Visa. You must notify your financial institution immediately of any unauthorized use.  For specific restrictions, limitations and other details, please consult your issuer.
Contact us to learn more about our partner benefits:

To learn more about the rapid! PayCard® Partner Program contact us today via email.
rapid! PayCard® is proud to partner with the following organizations: