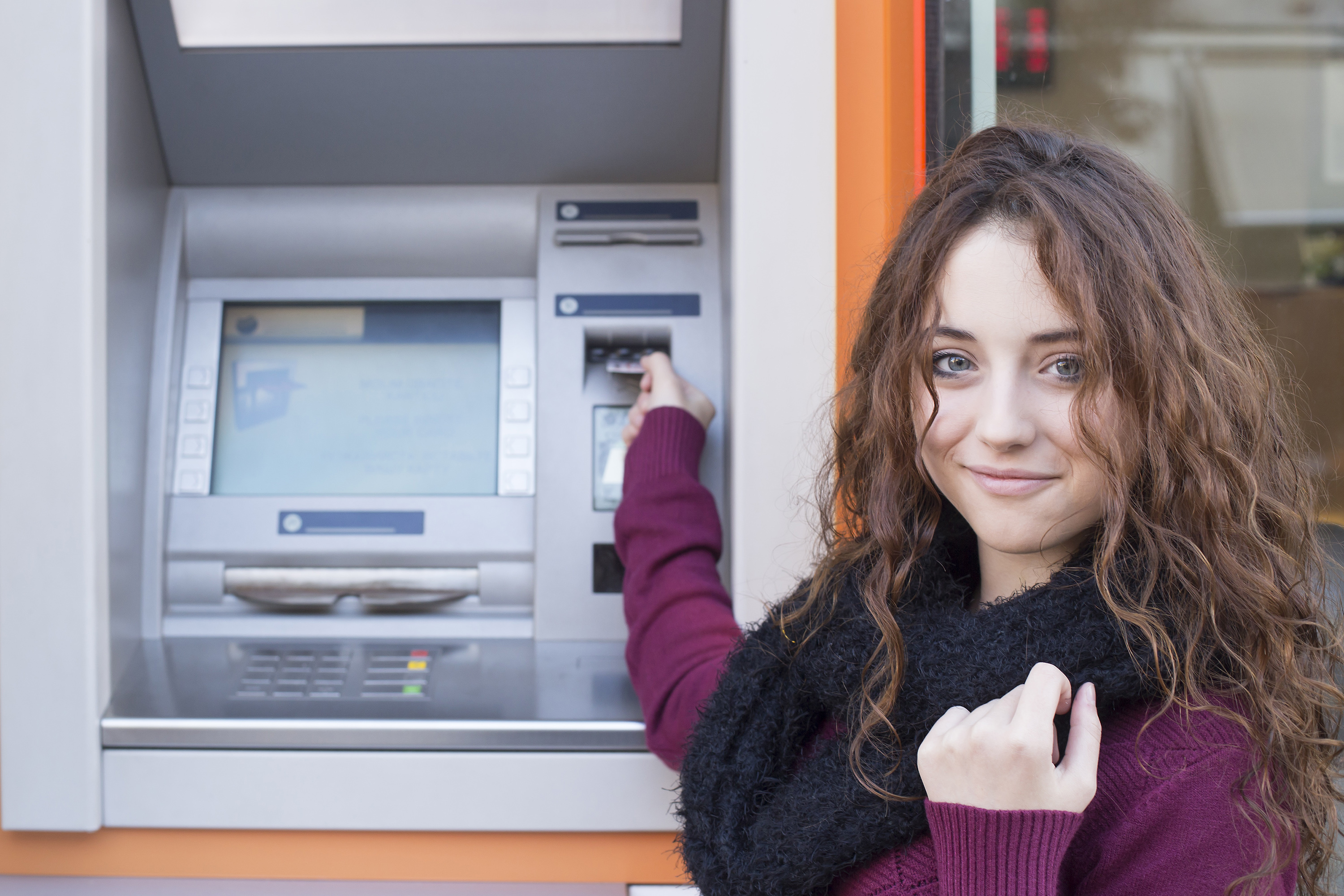 It is true that it takes money to make money. Today, it is also true that it takes money to get your money.
In third quarter 2014, Business Insider reported that ATM fees were at record highs after the 10th straight year of increases.
The average surcharge that banks charge non-customers who use their ATMs climbed 6.5% to $2.77, marking the 10th year in a row of increases for this fee.
The average fee banks charge their own customers for going to an outside ATM also rose to a new high of $1.58. That means that, combined, consumers pay an average of $4.35 each time they use an out-of-network ATM. That's an increase of more than 5% from last year.
Bankrate's chief financial analyst Greg McBride, was quoted: "The ATM fees go up at such a rapid clip because it's really low-hanging fruit as far as fee income is concerned".
So while you can't blame the banks for capitalizing on such an easy source of revenue, it puts the onus on account holders to have some "fee aforethought"!
Do you have enough cash on hand?
Are you visiting a remote area where perhaps only the biggest banks boast brick and mortar locations?
When evaluating financial institutions in the first place, what is their fee structure and where are their ATMs located?
The banks are going to charge you what they are going to charge you; there's nothing negotiable here.
But…your bank does give you the tools you need to avoid having to visit a foreign ATM. Add your bank's app to your phone so you can easily search and even get Siri to provide turn by turn directions. There could be an in-network ATM right around the corner while you're a block away handing away hard-earned cash to a competitor.
If you haven't a smart phone, keep a list of locations in your car. It is worth the extra dollar or two in gas just not to fork over a fee over which you have no control!
The reality is, sometimes you are just stuck. You need cash, when you need it; whether or not an in-network ATM is geographically desirable.
However, even the experts from Business Insider caution against using out-of-network ATMs.
"Whether it be out of laziness or ignorance, many people continue to pay ATM fees — and the seemingly insignificant charges can add up over time. In fact, consumers these days are paying an average of $4.35 each time they use an out-of-network ATM. A good rule of thumb for 2016: If it's not your bank's logo, don't use it."
Of course our answer to this dilemma is to take foreign ATM fees completely out of the equation to get your funds free of charge though a range of options by owning a prepaid card!
The information contained in this article and any other article do not reflect the views of rapid! PayCard®.