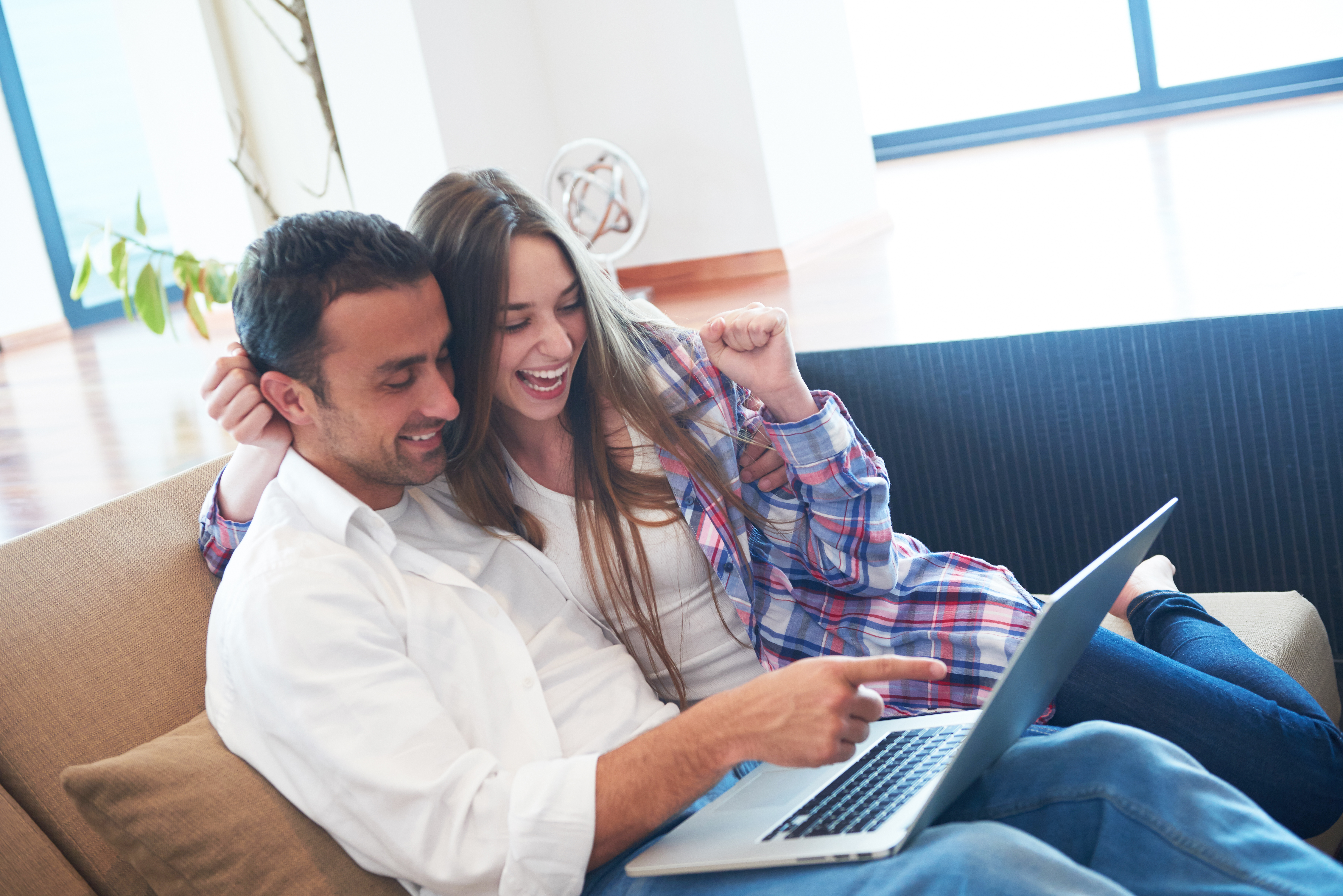 When hiring a financial consultant there are myriad ways to assess his or her experience and ability to help achieve your goals. In this type affiliation it is possible to meet with a prospective advisor to obtain the tent poles of their strategy that support the means to the desired end. You can even talk to other clients to get feedback about their experience with them!
However, when it comes to the financial partnership you forge with your significant other, the scenario is completely different. Whether you meet that special person through a mutual friend or at an industry event, you determine your compatibility by common likes and dislikes and belief systems.
If you employ an online dating service it is even a more clinical analysis full of applications and questions that will help you find someone whose insights align with yours.
When it comes to your life partner, is it true that all you need is love? Or is the core of a successful relationship founded in sharing similar financial sensibilities?
Apparently, according to CNBC, a conducted survey cites that finances is the number one thing about which couples disagree:
Finances are the leading cause of stress in a relationship, according to a survey of people in a relationship or partnership released Wednesday by SunTrust Bank. Some 35 percent of all respondents experiencing relationship stress said money was the primary cause of friction. (Annoying habits came in second, at 25 percent.) Among respondents with relationship stress aged 44 to 54, 44 percent said money was the primary cause.
Even the American Psychological Association found "almost three-quarters of Americans are experiencing financial stress at least some of the time, and nearly a quarter of us are feeling extreme financial stress".
So how does that bode for couples? What does the conversation about different approaches to spending and saving look like? As individual as people are, so does their relationship with money differ.
Does running up a credit card to the limit and paying the monthly minimum payment your husband's strategy to maintain a fluid cash flow?
Does your wife save to the point where there there's no apparent liquidity to plan the trip around the world you've always dreamt of or even to enjoy a monthly visit to your favorite restaurant?
The list of differences can go on and on based on an individual's approach to money.
Like the foundation of any relationship – it's honesty that rules the day. Honesty about the debt you've brought to the relationship, how you manage your bill payments, what you believe is an affordable/reasonable percentage of your combined income to stash away, and a compromise that embraces a shared future of prosperity and happiness.
The rapid! PayCard® MasterCard Card is issued by MetaBank®, Member FDIC, pursuant to a license by MasterCard International Incorporated. Prepaid card can be used wherever Debit MasterCard is accepted. MasterCard is a registered trademark of MasterCard International Incorporated.
The information contained in this article and any other article do not reflect the views of rapid! PayCard®.