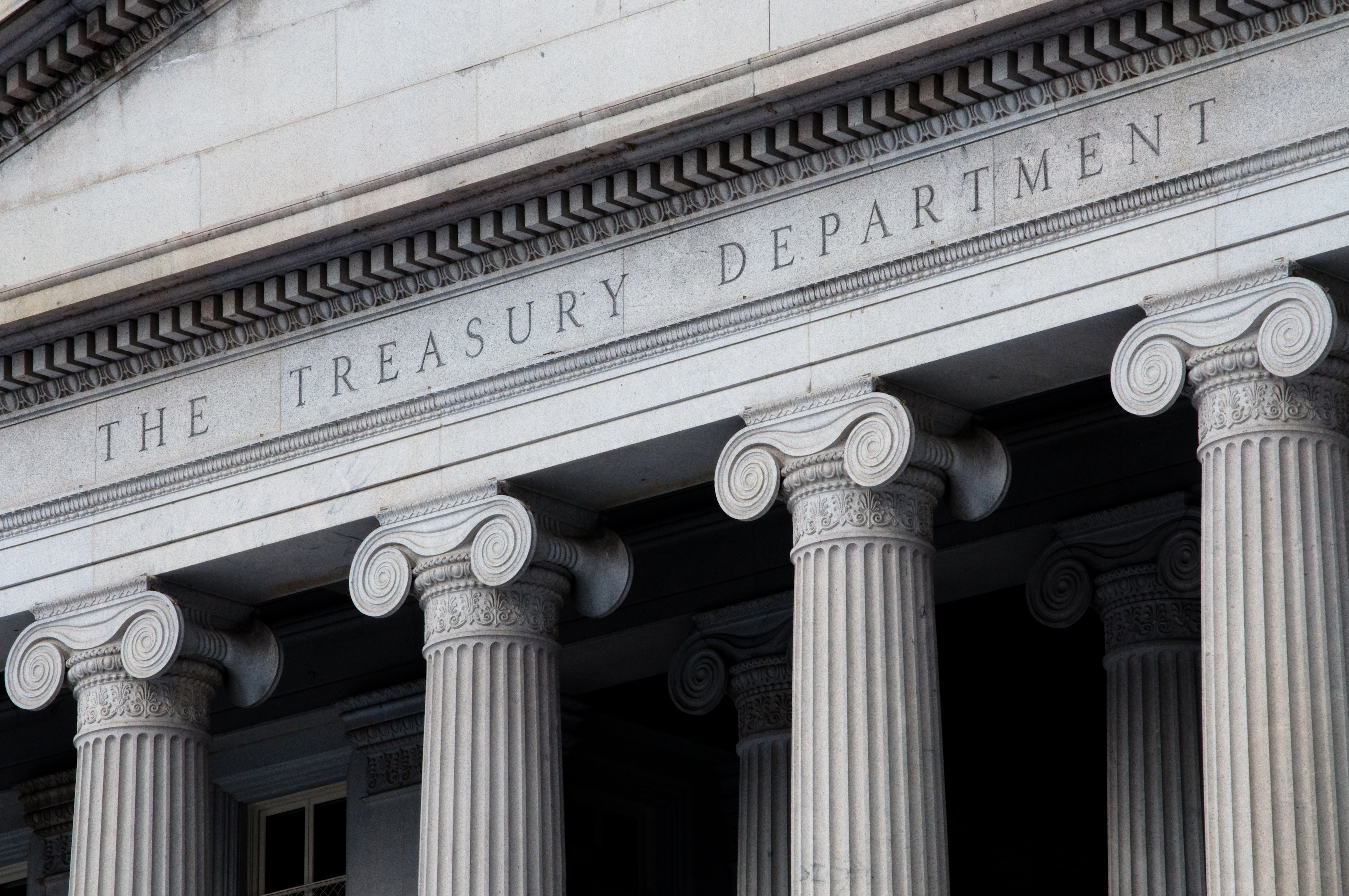 Technology. We rely on it. But we don't always realize how much until we are caught without our phone charger, or even worse…experience a WIFI failure.
We use our smartphones to manage everything – from the best travel routes to appointments, to shopping, to reading. Our devices include a personal, voice-activated assistant who can identify the proximity of the nearest Burger King.
Smartphones even give us our banking access. There is no waiting until the next business day to deposit paper checks. An app provided by your financial institution and permission to access your phone's camera makes the addition of those funds to your account as simple as taking a photo to submit the image for a credit to your balance. Not to mention the ability to transfer money and review the status of debits and check clearing and those settings that alert you of all transactions so you are notified of potential account breaches.
Yes, in the banking world, we have become accustomed to 24×7 access that goes beyond the traditionally referenced "bankers' hours" so we are connected with the status of our personal funds via the simple download and press of an app.
Charisse Jones, in her April 2016 USA Today article discussed how the U.S. Treasury Department has followed suit with the launch of their mobile app that provides recipients of federal benefits who are non-banked (those who do not have a traditional bank account from which they may obtain account detail) can now:
Check account balances
Scan transactions
Discover locations where cash may be withdrawn
Per Ms. Jones:
Roughly 5.5 million recipients of social security, veterans and other recurring federal benefits have a Direct Express Debit MasterCard, where their funds are deposited allowing them to access cash at an ATM, make purchases and receive money back from merchants. While most of those card holders don't have a traditional bank or credit union account, 53% had a smartphone last year.  Now, with the new Direct Express Mobile App, they will be able to get a variety of information about their benefits with the mere tap of a screen.
Her article goes on to quote Walt Henderson, director of the Electronic Funds Transfer Strategy Division at the Bureau of the Fiscal Service: 'The app has many useful features to help cardholders manage their personal finances and greatly improve financial independence'.
Customer Service
An interesting aspect that technology delivers is a cost savings one. Ms. Jones wrote: Treasury officials also note that the app may help cut down on the 20 million calls a month recipients currently make to a call center to find out about deposits, balances, and purchases.
All in all, this Treasury Department app comes at a time when banks continue to make their services more accessible to their clients by facilitating the ability for their clients to access their funds. And for the un- or under-banked, this type of on-demand access ensures their needs are neither overlooked nor made more challenging.
The information contained in this article and any other article do not reflect the views of rapid! PayCard®. The opinions, conclusions and other information expressed are neither given nor endorsed by rapid! PayCard® or its representatives, but provided for the sole purpose of presenting updates on current research in this sector.