Electronic Payroll Saves Time and Money
…..while benefiting Your Employees and The Environment!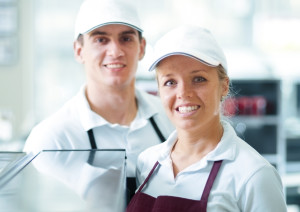 With the rapid! PayCard®, you can create an employee benefit that also benefits your bottom line.  Implementing the rapid! PayCard can reduce costs, improve efficiency and deepen your commitment to corporate environmental responsibility through reducing your company's impact on the
environment
.
The rapid! PayCard has no cost to implement and offers extensive personal training and marketing to ensure that your prepaid card program is a success. We understand that when implementing new programs efficiency is nearly as important as effectiveness and because of that understanding we are passionate about providing the best customer support in the industry.  Call us at
888-828-2270
if there is ever anything we can do to help support your rapid! PayCard program.
rapid! PayCard:
Is a safe1, secure1 and hassle-free way to collect, manage and ultimately spend your hard-earned money.
More secure2 than carrying cash.
Requires no credit check3 and can be instantly issued by your employer.
Can be used wherever Debit MasterCard or Visa debit cards are accepted.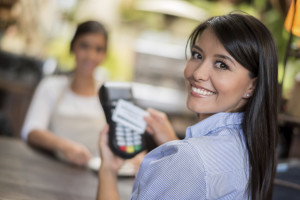 New Employee Benefits
After enrollment with rapid! PayCard you will be able to issue cards immediately to all new hires and immediately enroll them into the ePayroll system.
1Safer than carrying cash
2Funds are FDIC insured. MetaBank® or The Bancorp Bank® are FDIC-insured members. For additional information regarding FDIC insurance and what it means for you as a cardholder visit fdic.gov/consumers
3Because this is not a credit card, your credit will not be checked.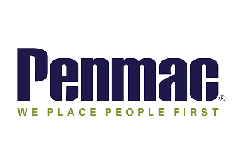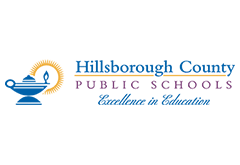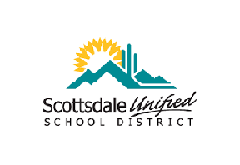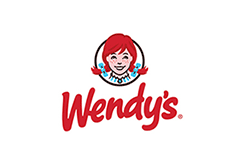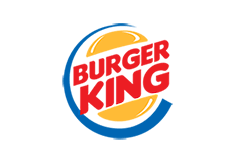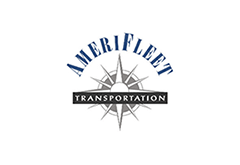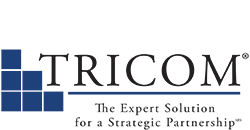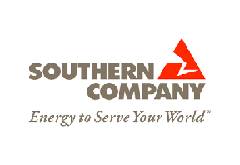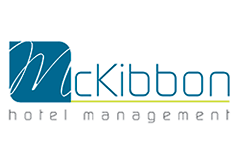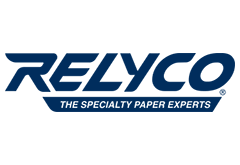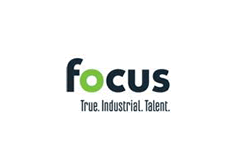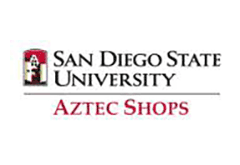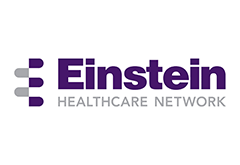 Check out what our clients have to say about rapid! PayCard®.