The rapid! PayCard® was established in 2003 with the singular focus of providing employers with innovative, responsive payroll card programs.
Our customers are the heart of our business: 100% of our resources are dedicated to creating a positive experience for them. We currently provide our services to companies across the U.S. whose combined employees number more than 450,000.
Three ways ePayroll benefits your company
Our rapid! PayCard provides businesses with the most comprehensive e-payroll offering available. We start with a foundation of industry leading technology, full compliance and implementation support to ensure a successful ePayroll transition by delivering more than just a financial product.
Reduces Cost
Adopting the rapid! PayCard ePayroll program can provide significant cost savings compared with printing paper checks and wage statements.
Improves Efficiency
Beyond the savings it generates in the payroll process, ePayroll also helps your company:

Eliminate check distribution time
Eliminate staff time spent traveling to pick up their paychecks
Eliminate sales staff time spent distributing payroll instead of selling
Reduce the number of checks issued and not cashed
Minimize exposure to check fraud
Reduce time spent on lost or stolen check replacements, off-cycle payments, and termination payments

Mitigates business disruptions and disasters
Moving to a full ePayroll system eliminates the physical delivery of paychecks and paystubs, which means that you can continue to deliver payroll despite major business disruptions such as:

Snow Storms
Hurricanes
Floods
Fires
Other regional events
We proudly support these businesses payroll needs: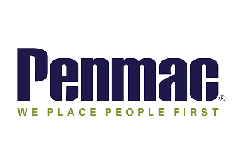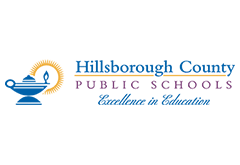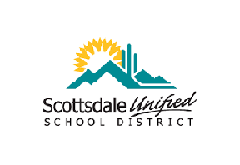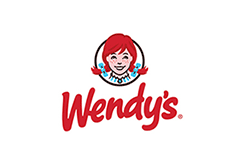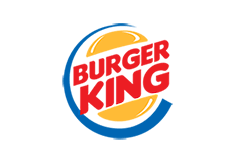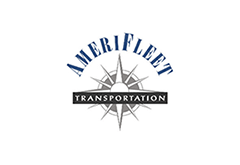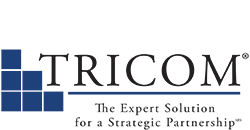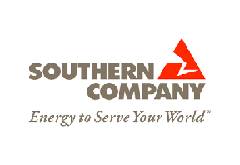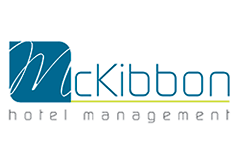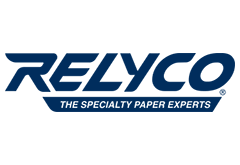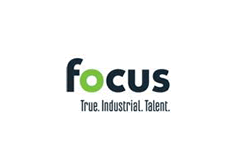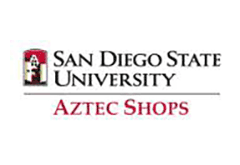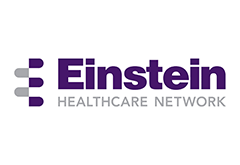 For a full list of client benefits, click here.